Online banking services offered by Marquette Savings Bank makes it possible for customers to manage their bank accounts from the comfort of their homes. These internet banking services are also free and customers can create an account and login anytime they want provided they are connected to the internet. Here is a step-by-step guide on how to login into your account, how to reset your password and how to register for the internet banking services.
HOW TO LOGIN
You can access your online account anytime provided you are a customer and you have created one. You will also need your login details. Here are the steps you need follow to login:
Step 1-Open https://www.marquettesavings.com/ in your web browser
Step 2-Enter your online login ID and click 'go'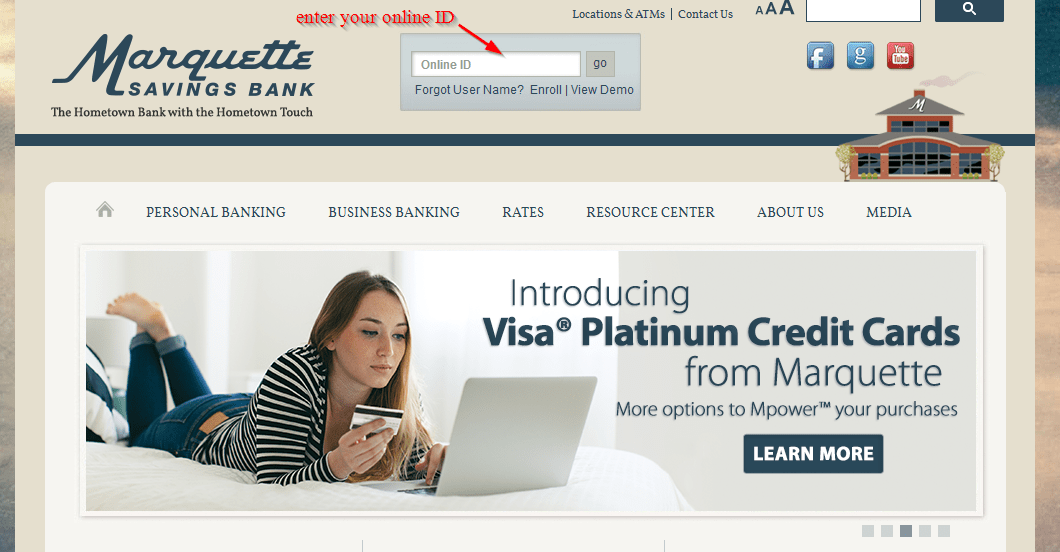 Step 3-Enter your password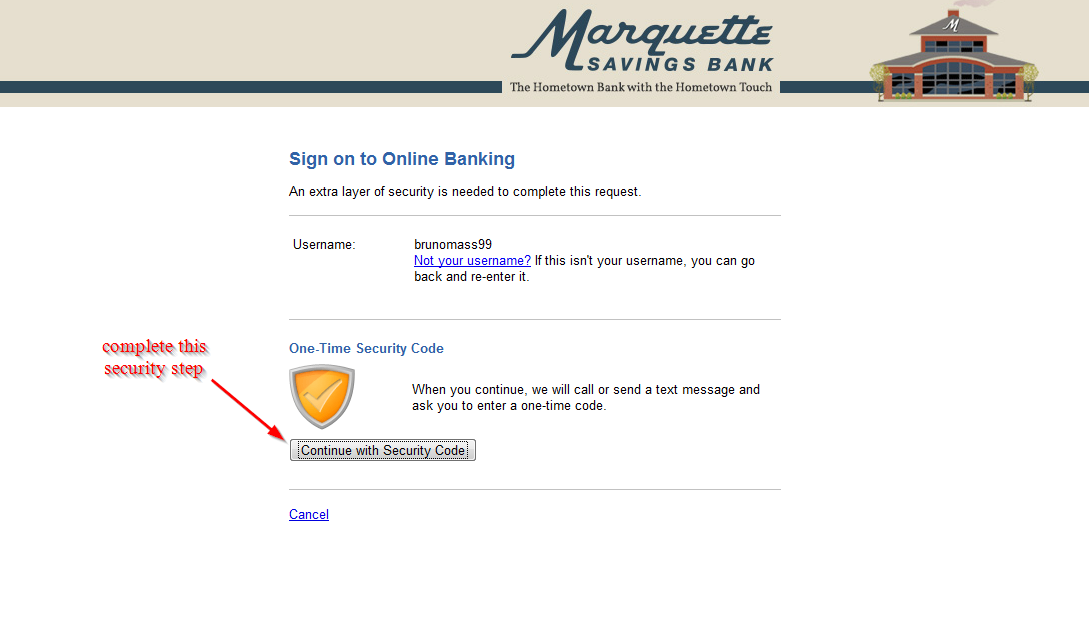 HOW TO RESET YOUR PASSWORD
If you don't use a valid password you will not be able to access to your online account. You will need to reset it.
Step 1-Go to the Bank's homepage and click 'forgot user name?'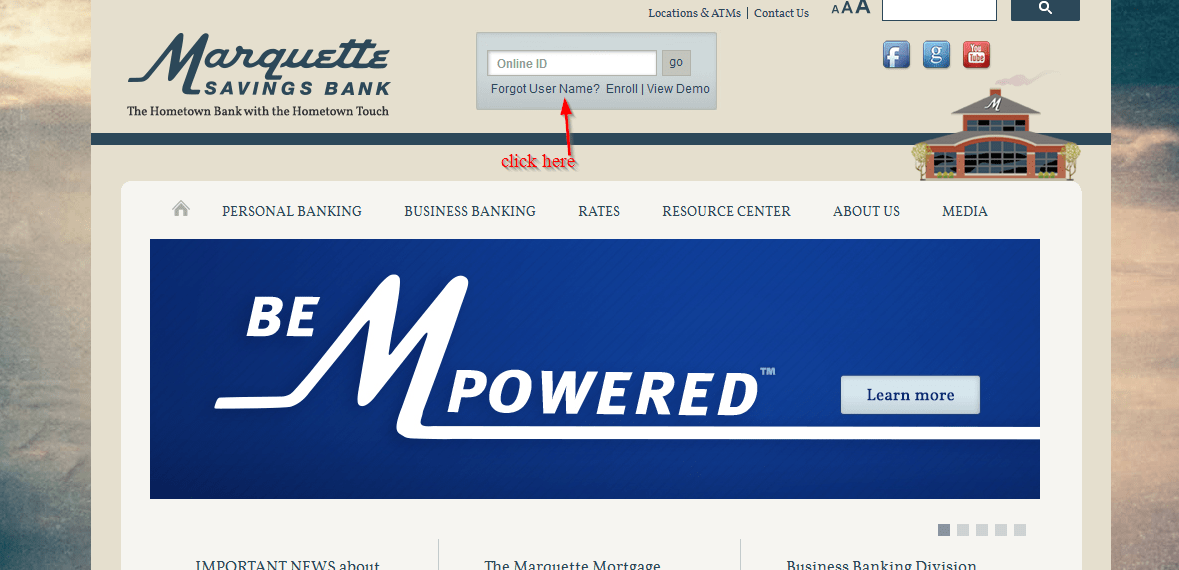 Step 2– Enter your email address, SSN/TIN and account number and click 'continue'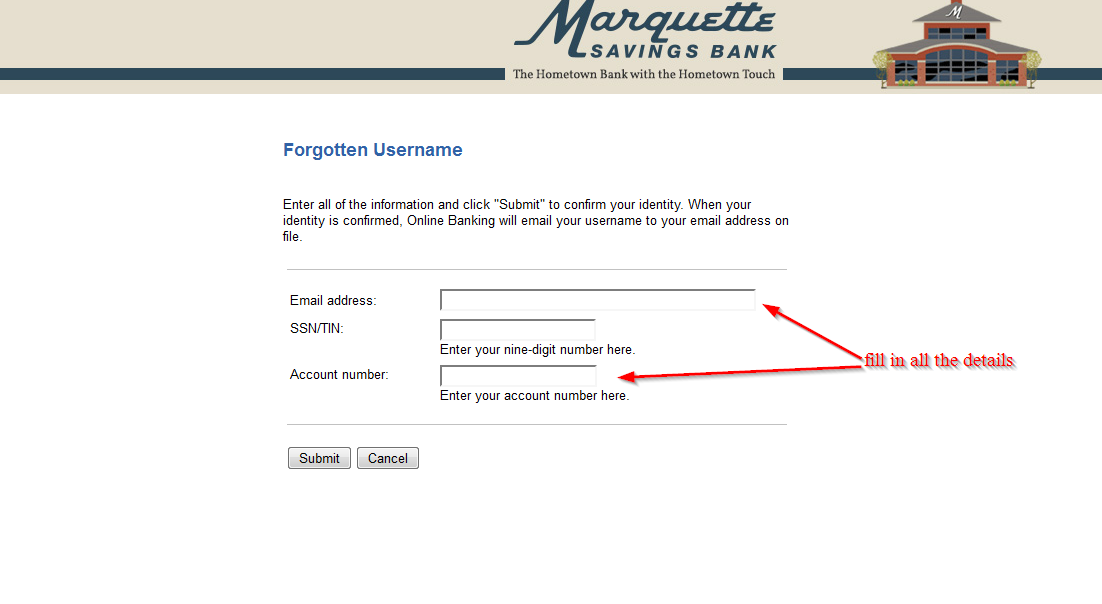 You will receive a new password in your online account
HOW TO ENROLL
Enrolling for the online banking services offered by the bank is easy. And after registering, you can login anytime and manage your online account. Here are the steps you will be required to follow:
Step 1-Go to the Homepage and click 'enroll'
Step 2-Click 'new users click here to enroll'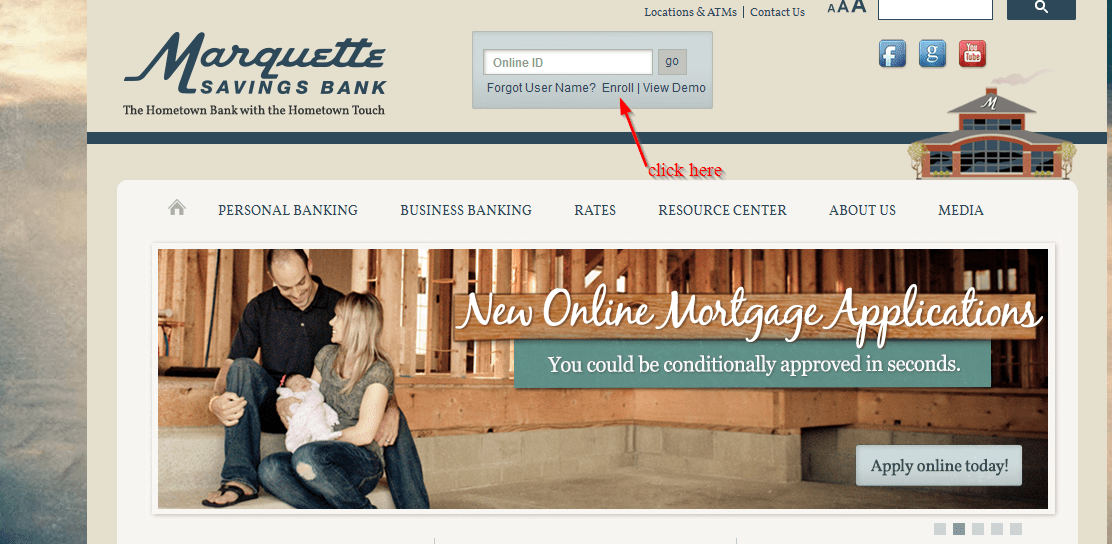 Step 3-Enter your Tax ID and click 'continue enrollment'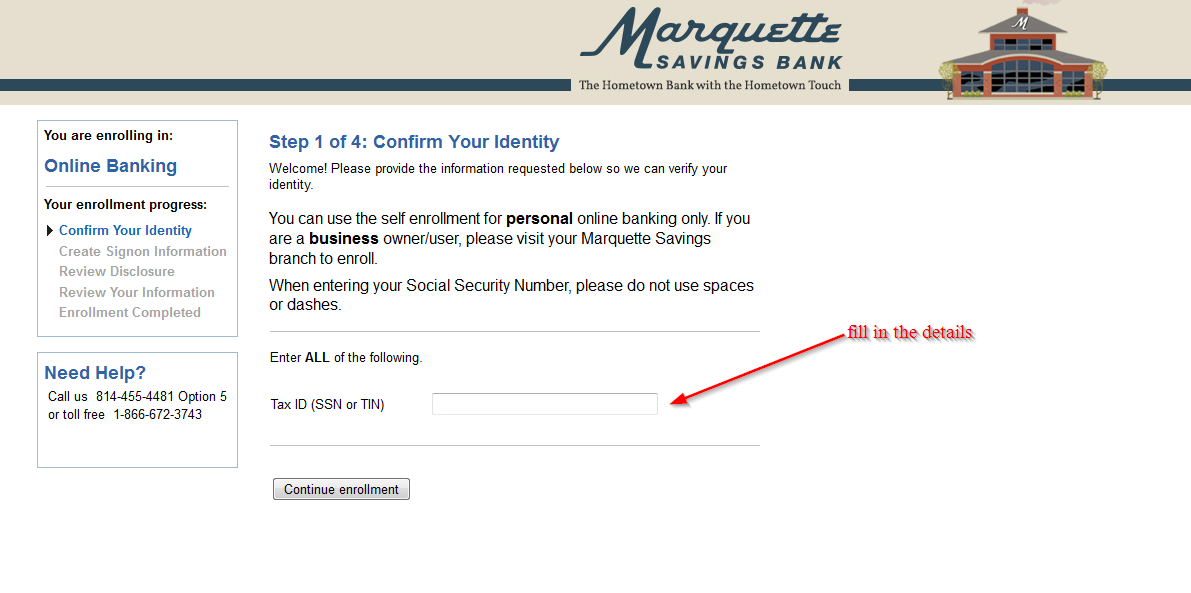 Step 4-Complete these steps (create sign in information, review disclosure, review information and complete enrollment)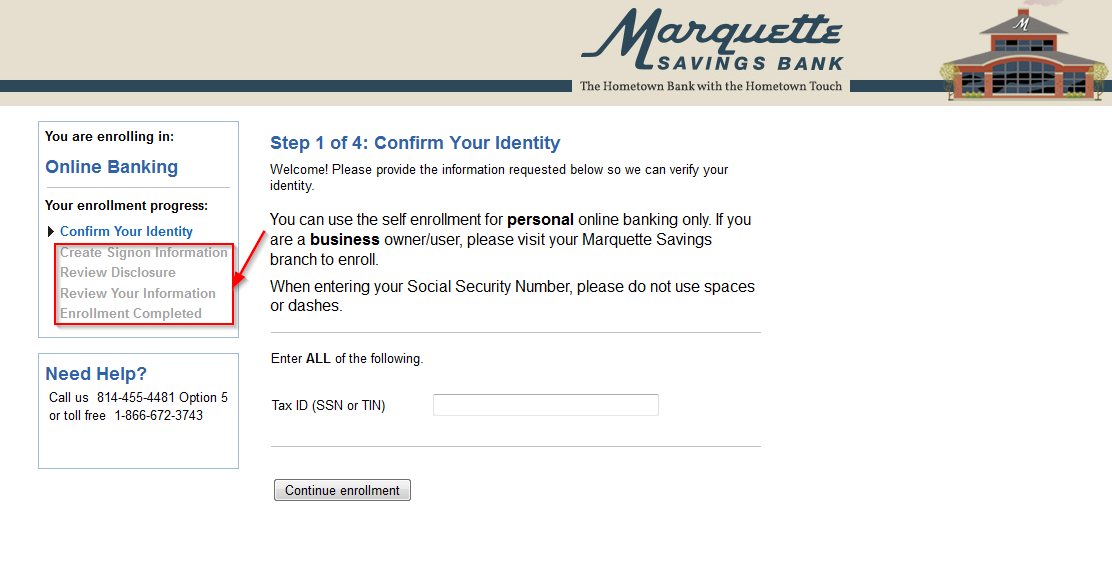 MANAGE YOUR MARQUETTE SAVINGS BANK ONLINE ACCOUNT
Here are some of the benefits of having an online account with Marquette Savings Bank:
Make payments anytime, anywhere
Check your account balance and transaction history
24/7 online customer support