In order to transfer funds domestic or internationally,Hancock clients must have a routing number . The number is determined by the State the account holder opened their account.
Routing Number on a Check
It can be easily found on a check. It's the first 9 digit number on the botton of the check.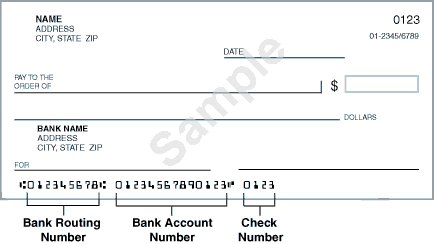 Hancock Routing Numbers
063112786 – Mississippi
083903140 – Kentucky
How to Wire Money
You can transfer funds online or find the nearest branch to do it.
You'll need the following information:
Domestic Wire – Up to 24 Hours for Processing
Bank Name
Routing Number
Address of Bank
Creditor's Name
Creditor's Account Number
If you have any problem , please contact Hancock Customer Service at: 1(800)448-8812